Hello there!
I hope you don't mind I write in english here... if it is a problem, please tell me so... I only speak english, dutch and german...
After building models of steam locomotives from Holland for some years, but that was getting boring and I wanted something else, so I started making indonesian engines. Indonesian steam engines are far more interesting and because they were in use so much longer I could use a lot of weathering on the models, which I like a lot.
I built them in scale 1:66 so I could use normal H0-gauge parts and track... the bodys are made of polystyrene sheet mostly, frame and wheels are parts used from old H0 locomotives.
Currently I am also working on a very small layout (120x60 cm) loosely based on the Cibatu depot.
stuff I've built so far:
C1127 as it was used in Cibatu in 1980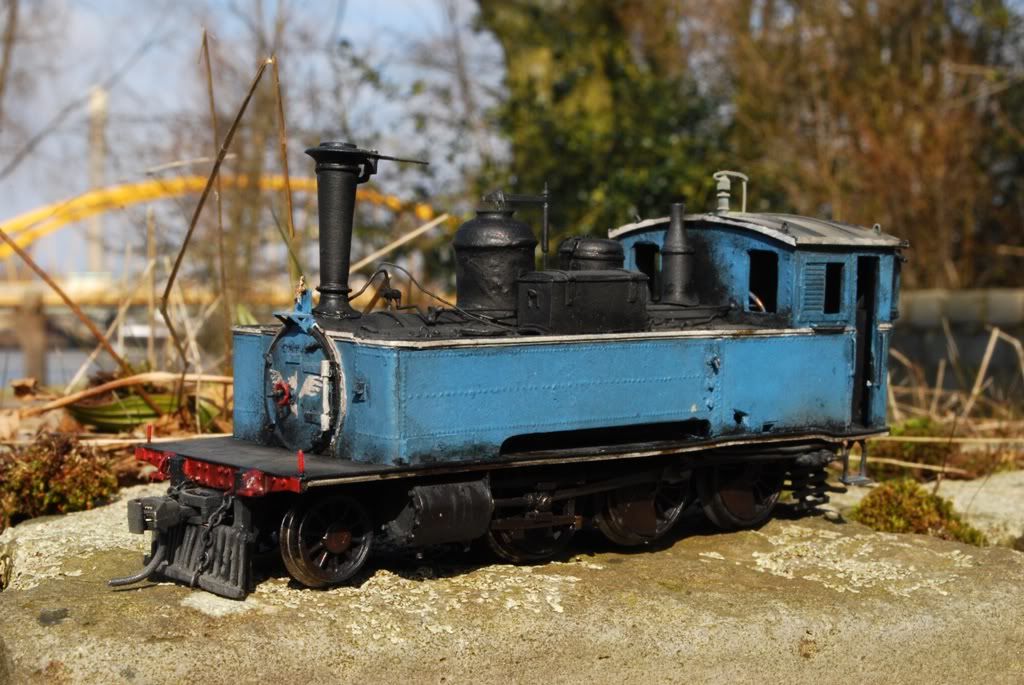 F1007, the first indonesian engine I built:
CC5012, also cibatu 1980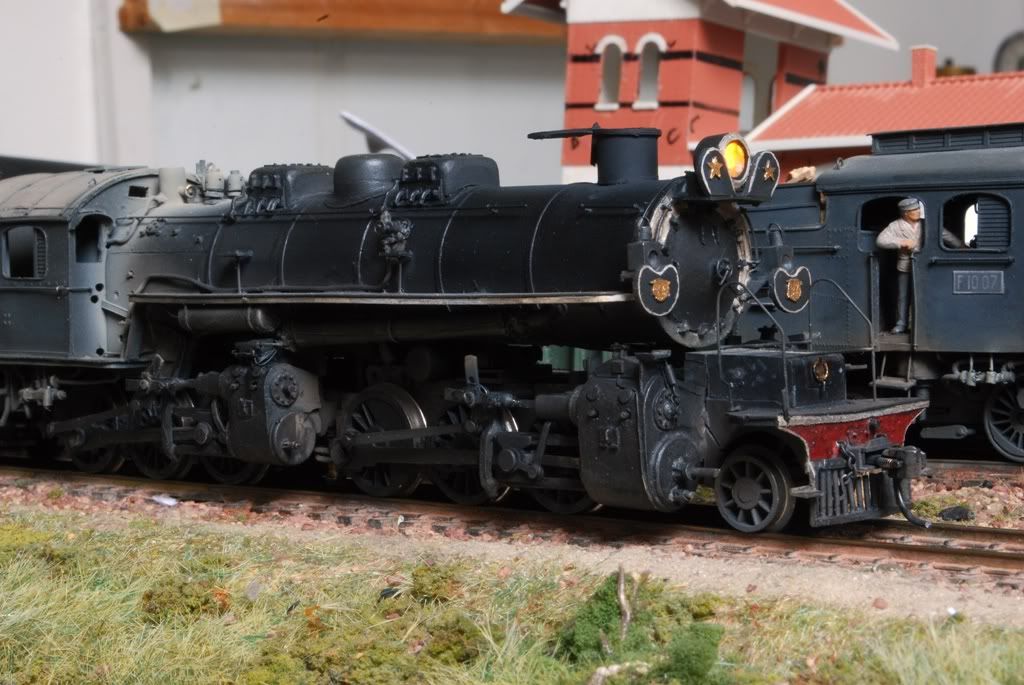 and various rolling stock:
At the moment I have started making some designs for the Cibatu-engine shed that will be on the layout
when any of you has some Cibatu pictures or know whewre to get such pictures I would be vary glad if you would share it... and I hope you guys will find this interesting!
cheers,
Floris