Thread Rating:
All About Daleman (Interior)
sembrani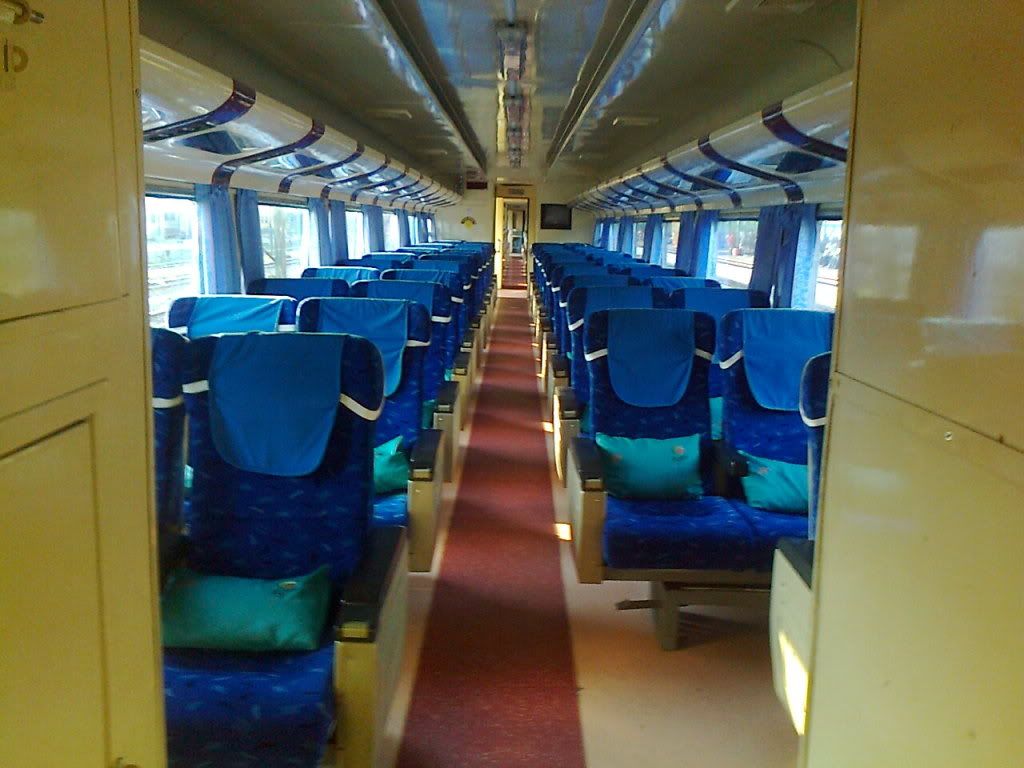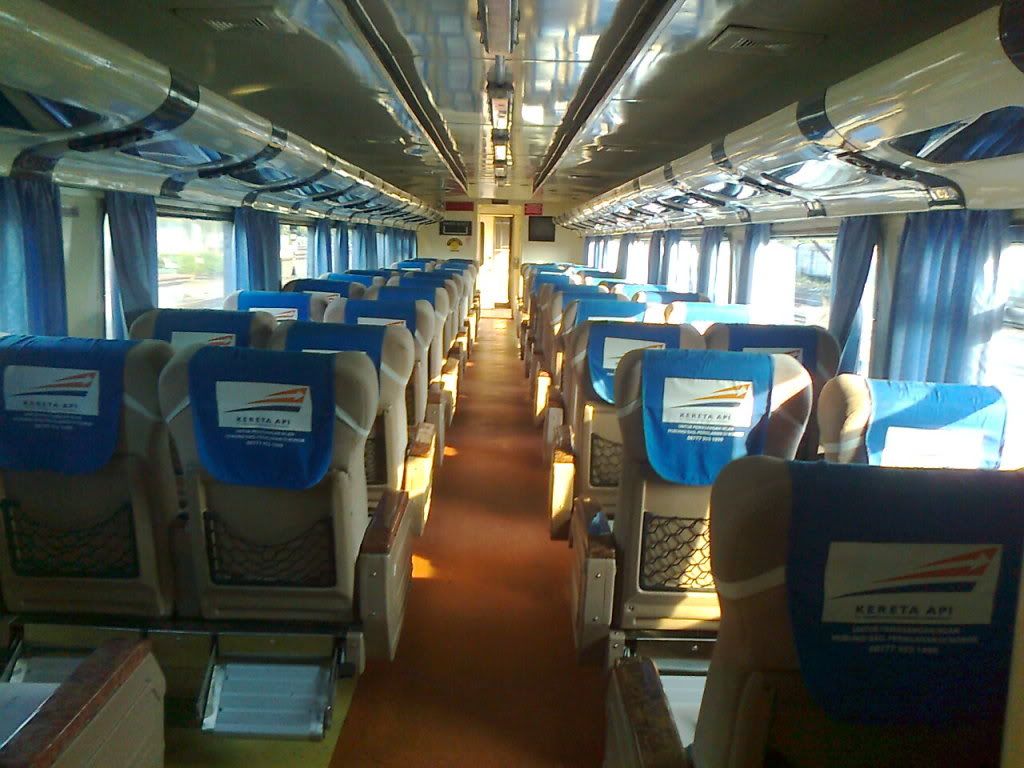 ||
Argo Unyu
Dari yach??


Quote:

Out of Topic ʕ•́ᴥ•̀ʔっ

Sayangnya Dia Member Semboyan 35 (mas_bagus_ajah), Tetapi dia ke Banned




---





src="http://pagead2.googlesyndication.com/pagead/show_ads.js">


Make yourself usefull to other.
||
Argo Unyu
Dalemannya Nusantara
wallpaper gerbong batik, bangkunya retro warna biru laut strip putih hmm aga2 ga nyambung yaa.
[/quote]
Agak norak ya haha, ah yang penting bisa buat makan
26-03-2012, 04:45 PM
Kalo interior dapur boleh kan?
Inilah dapur KM2 0 82 03 (ex. KM2-82508) BD, dinasan KRD Patas hari ini, 26 Maret 2012...
Kekosongan ditambah kurangnya penerangan seakan-akan memberi kesan menyeramkan bagi ruangan yg biasanya menjadi salah satu tempat tersibuk dari sebuah kereta makan...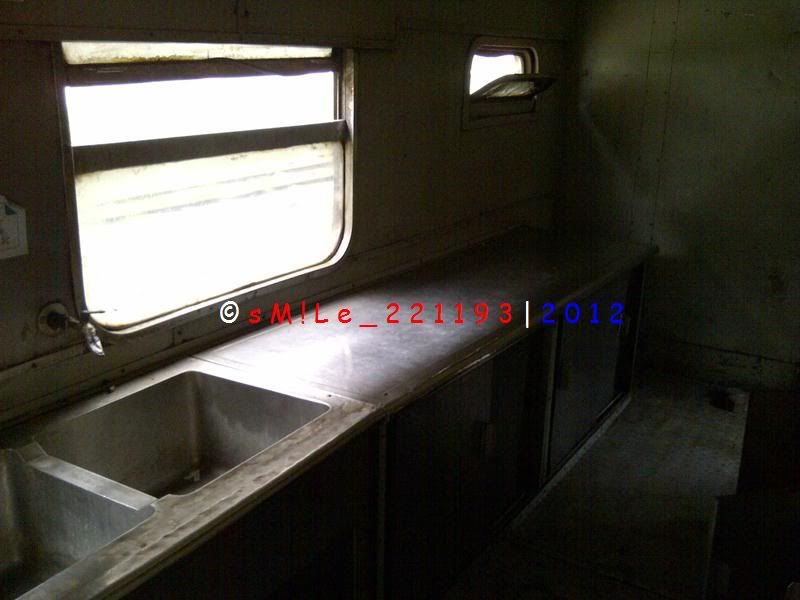 Visit my new blog at

Visit also:


26-03-2012, 06:32 PM

yg kursinya biru bukannya gerbong KA Bima?
Itu masih dipakai??
yg kursinya biru bukannya gerbong KA Bima?
[/quote]
dua2nya dipake sembrani hari minggu kemarin, masih 1 rangkaian tetanggaan pula, jadi saya bisa motret dua sekaligus
Users browsing this thread: 1 Guest(s)